THEY'RE REPLACING VINCENT D'ONOFRIO ON CRIMINAL INTENT!!!!!!!


OR...

GREATEST VIDEO?



"BEHIND CLOSED DOORS: THE MAJOR CASE SQUAD"

SHAKE THAT ASS, GOREN.
GREAT VIDEO
IS EQUAL TO
Y/Y?
Current Music:

Tom Waits - Cemetary Polka
piecesofalice
:
SOMEONE'S BEEN READING YOUR COMMENTS RE: VDO'S GIRTH.
ETA: WHUT?
A COMBINATION OF A+D, Y?
You all have probably read the spoilers:
SPOT THE DIFFERENCE
Winner gets a TODD SURPRISE.
One: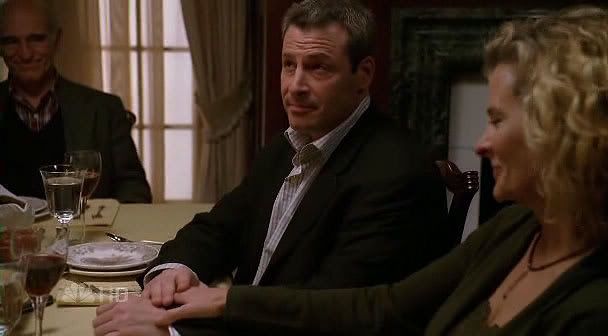 Two: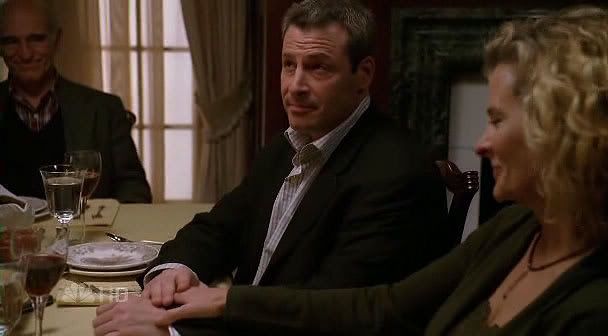 Current Mood:

content

Current Music:

Work shit
lol_ci
,
We regret to inform you that your increasingly puffy and hairy detective that has daddy issues and a disabled mother and a blonde partner who is a lot cooler than he is and may or may not have Asperger's is not as awesome as ours, sry for you.
this looks dirtier than I initially intended, jsyk
Love and kisses,
csicracklab
ps - are there any D'Onofrio n00dz online? this is purely for comparison purposes, of course. scouts honor. okay bye now
Dear Members of
This is the fan of the week I am going to submit, do you think they'll choose me?

Hi, I'm Sophie from Dubuque, Iowa. I'm a 68 year old grandmother and I love to watch Criminal Intent (but not when my 6 and 7 year old grandkids are with me, it's too delightfully mature for the little ones). I watch Criminal Intent whenever it airs, thanks to my TIVO!
My favorite character on the show is Mr. Robert Goren. Sometimes I think he is too cranky and mean but I would be too if I had to see innocent people die every week. I also like the sassy redhead who does the autopsies. I know CI isn't like CSI (needs an extra "S"!), but it would be great to see the medical examiner question some of the bad guys for once. I am not that fond of the lady detective Eames that Goren works with because sometimes she is too sarcastic and that is not very respectful after people have died. It was nice when they added Chris Noth to the cast because it brought back the good old days of the original Law and Order before he went to go star on that dirty and fun girly show on HBO.
My favorite episode of Criminal Intent is "Unrequited" which was about that rich woman who had her husband killed so she could become an actress. I've had my own dreams of the big screen so it was nice to see a mature woman not let anything get in her way so she could pursue her dream.
You should definitely choose me as your fan of the week because I have been watching Law and Order Criminal Intent from the start and I comment regularly in many TV and Law and Order communities as ParmyGoren - look for me on the boards and say "Hi" anytime!
Love,
Sophie

And with a picture, of course:


PEOPLE PEOPLE
Current Mood:

aggravated
WELCOME TO THE LOLZONE.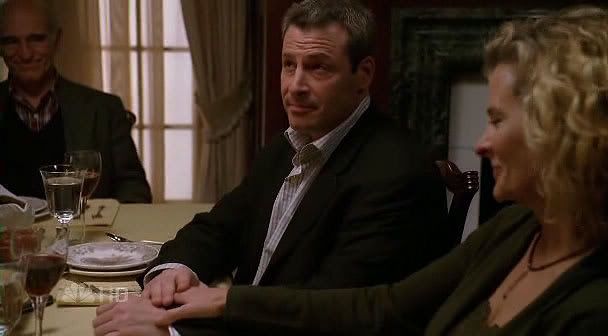 Man. What the hell are we doing with this comm? ONLY TODD KNOWS.
Current Mood:

amused